No job is too large for SERVPRO's Disaster Recovery Team.
6/22/2022 (Permalink)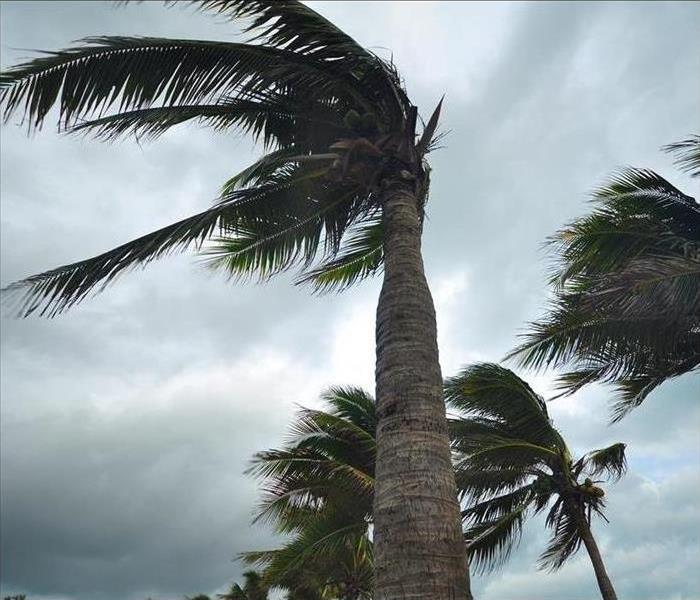 When disaster strikes, it can be a confusing time for everyone. What should you do next, how much damage has been done, how much will it cost, has anything valuable been lost? There's so much to consider and so much to worry over but finding help shouldn't be on that list. With the SERVPRO commercial loss division, you can rest easy knowing that your loss case, no matter how big or small, will be expertly handled by trained industry professionals.
Commercial Loss Division
The commercial loss division was designed with the needs of our clients in mind. We know that when disaster strikes, you need help to arrive as soon as possible. Delays only serve to make your stress, and the damage to your home, worse. With SERVPRO's vast network of over 1960 franchises across the country, no matter where you are, a commercial loss specialist will be nearby, ready, and eager to help. A wide selection of clients has enjoyed the division's services, including the hospitality industry, property managers, universities, municipalities, and the Pentagon.
At SERVPRO, we ensure that the communication between our clients and the commercial loss division is easy by having a commercial operations manager oversee each large loss case taken on by the division. These managers can see to it that actions taken by the division lead to your large loss being handled swiftly and expertly. Contact SERVPRO at (813) 867-2445 to make the restoration process easier, simpler, and faster.
Major Event Responses
With SERVPRO, you'll know that you're in good hands. In addition to the commercial loss division, we have teams made to address even the most extreme cases. Our catastrophic storm response team has a track record of lending services to respond to major destructive events, from Hurricane Katrina in 2005, the polar vortex in 2014, and even the California wildfires in 2017. Our disaster recovery team is dependable, available 24 hours a day and 365 days a year, ensuring that no disaster, whether it's a tornado, hurricane, blizzard, or flood, goes unaddressed. SERVPRO works to ensure that no matter the circumstance, we can meet the needs of our clients.